The Ralph Bates Shrine
Hammer's Dark Prince of Horror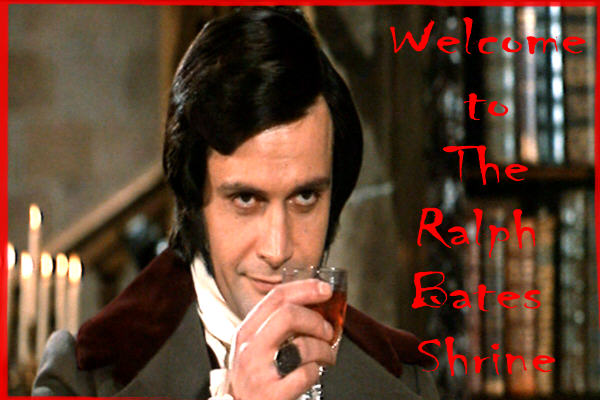 Any fan of Hammer Horror from the early 1970's will know the familiar site of the raven-haired, pale-faced, and handsomely sinister figure of Ralph Bates cutting his way elegantly through the fog-shrouded streets of London in Doctor Jekyll and Sister Hyde, or the violently demonic Ralph Bates as the frenzied conjurer of Dracula in Taste the Blood of Dracula. He might be best known as the young Victor Frankenstein in Hammer's Horror of Frankenstein, in which he campily portrayed the obsessed doctor with all the venom and vice and coxcombry he could muster.

As Hammer's Prince of Gothic Horror, Bates portaryed two of the its most classic Gothic anti-hero's --Doctor Jekyll and Doctor Victor Frankenstein. He was an actor who unfortunately never gained his deserved cult status (such as Chris Lee or Peter Cushing) as one of the most talented and entertaining actors of the 1970's. He seemed poised on the edge of gothic horror stardom, and was groomed for replacing the great Lee and Cushing, but Hammer's unfortunate demise was close at hand. But I believe Ralph Bates now deserves to be recognized after all these years for his truly unique and stunning contribution to the Hammer Film Empire. With many of his starring Hammer roles now being released on DVD, like his unforgettable and chilling performance in "Doctor Jekyll and Sister Hyde", I hope Ralph Bates finally takes his place deservedly as a glittering jewel in the crown of male Hammer Horror Stars.

Along with Shane Briant and Ingrid Pitt, Ralph Bates was one of Hammer's brilliant newcomers. He brought a refreshingly new and striking presence to the screen for Hammer. His darkly handsome yet satanic good looks, his long and stubbornly straight raven-black hair, his contemptuous confidence and sarcastic wit, and his ability to reflect vunerability and deep suffering have all made Ralph Bates a truly unique and powerful screen presence.




Ralph Bates was born in 1940, attended the Univeristy of Dublin and Yale Drama School briefly before making his appearance on the BBC as Caligula in the series The Caesars in 1968. After his noteworthy string of Hammer films was over, Bates would work for the BBC once again, most noticably in the dramatic 18th-century period piece Poldark from 1977 to 1978. His character George Warleggan was a distinctive and hated villain of classic charisma. He even managed to steal away Poldark's true love with his dark charm! But Bates was also able to invest his character with a neurotic pathos and seething energy which made his scheming machinations in the series some of the most memorable and explosive. Indeed, Poldark 2 focused more and more on Warleggan's psychosis, and Bates' increased screen time developed the intensity of the show.




Ironically the-man-who-would-be-Dr Jekyll came from a real-life family of doctors and psychiatrists--in fact, Ralph Bates was the great-grand nephew of Louis Pasteur!

Sadly and far before his time, Ralph Bates died on March 27 1991 of pancreatic cancer. His lovely wife Virginia Wetherall has set up a cancer fund for her late husband. (The contact address is : The Ralph Bates PCR Fund, St George's Hospital Medical School, Division of Oncology, Jenner Wing, Cranmer Terrace, London SW17 0RE). So this is a page designed to do justice to one of my favorite Hammer stars--a short tribute to the films and highlights of the late Ralph Bates on screen.

The Films and the Roles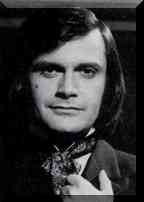 My Picture Galleries
---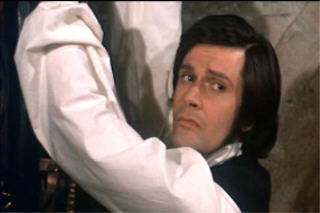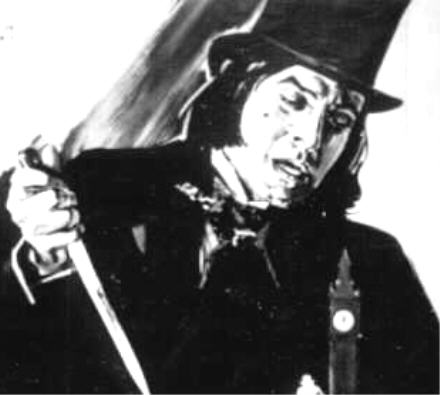 ---
The POLDARK Drama
George Warleggan..."As Proud as Lucifer"
How splendidly devious this character is! Ralph Bates plays the wonderfully elegant and wickedly sharp-tongued George Warleggan in Poldark
...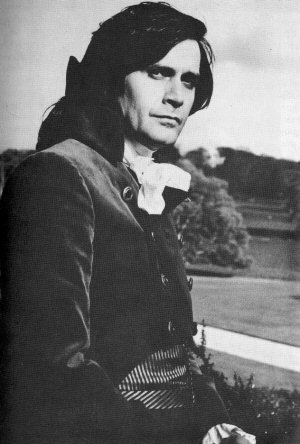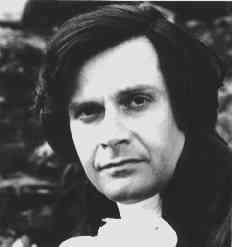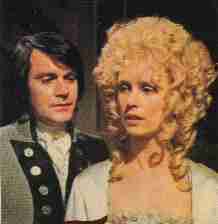 ---
In Memory of Ralph Bates
1940-1991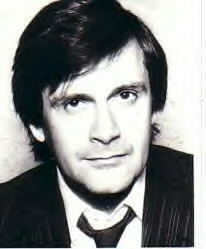 "He was the nicest person I have ever met (barring my partner Wendy) He was such a gloriously happy man. And a real and true friend who would do anything for you. Everyone loved Ralphie and I still miss him - every week I think of him and see his smiling face at the Christmas parties he and Virginia Wetherell, his wife, and their kids, would have in Chiswick. Invited were his friends, and anyone he knew would otherwise be lonely. I wish I were half the man he was." Shane Briant, a fellow Hammer actor, speaking about Ralph Bates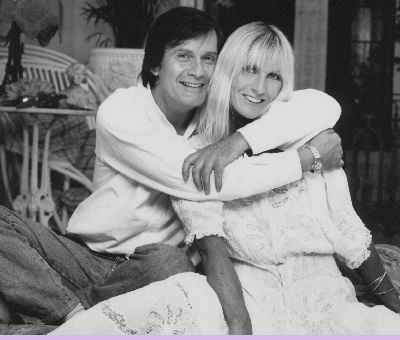 Ralph and Virginia

Related Links
---
The Ralph Bates Pancreatic Cancer Research Fund
All Things Poldark
Shane Briant Homepage
Shane Briant Interview
Hammer Web Links
Ingrid Pitt Page: The Pitt of Horror
Jon Finch The Unofficial Website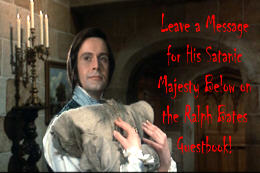 Send me your comments about Ralph Bates!

Visit My Other Weblinks Page


This is an unofficial website created in March 1999. Best viewed on Internet Explorer.